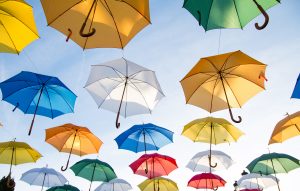 Insurance coverage for acupuncture has undergone many changes over the last several years, and benefits have been known to change even though you may still be with the same company (as an employee) using the same medical insurance.  Many plans that accept acupuncture will only accept claims for chronic pain and nausea, so your reason for coming to acupuncture may not be covered.
Although we make every effort to verify insurance coverage prior to your first treatment, experience has shown that the insurance companies will not stand behind their verbal quotes until a claim is submitted and evaluated for payment.
I am currently in network for Blue Shield of CA.
Blue Shield of CA has recently contracted American Specialty Health to manage many acupuncture plans, and although I am not in network with American Specialty Health, I am happy to submit a claim on your behalf.
I am out of network for all other insurance companies, but here too am happy to submit a claim on your behalf.
I cannot submit a claim to any HMO plans, Medicare or MediCal. So if you are covered by an HMO, Medicare or MediCal,  those treatments would be out-of-pocket for you, and not covered by insurance.
If you have questions about coverage, let's talk specifics.  Please text or leave a voice mail at 323-380-8042 or you can fill out the form on the Contact Page
Thank you!