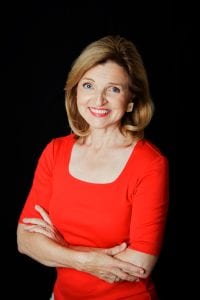 I have depression to thank for my career change to acupuncture over 25 years ago.
A romantic break-up led me to study yoga, and as my heart healed, my body became stronger and more flexible. My mind and conceptual framework became more inquisitive and open. I began to see more possibilities for myself, and had the courage to take more risks. So I moved across the country to California to take on a challenging and exciting new job.
But within a year I was struggling with depression. I started psychotherapy, which provided insight but not relief. And that's when I discovered acupuncture. Over the course of treatment, my mood lightened, and I noticed coincidentally that my chronic back pain lessened as well.
My acupuncturists over the years were observant, kind, and caring; I felt seen. I wanted to bring that compassion to others who were suffering as I had been.  I was inspired to change career direction, and began my studies towards a Masters in Acupuncture.
Acupuncture has a long and successful reputation for treating pain and disease.  But it has always been the Mind and Spirit aspect that speak to me most deeply and meaningfully.  My most important reason for doing this work is to help relieve people's suffering in body, mind or spirit. 
I am licensed to practice acupuncture and herbology by the state of California Acupuncture Board. I am also a diplomate in Chinese Herbology and Acupuncture (granted by the National Commission for the Certification of Acupuncture & Oriental Medicine). I graduated Summa Cum Laude with my Masters degree in Oriental Medicine. Since 1997, I have maintained a private practice in West Los Angeles that focuses on acupuncture and herbs, but also includes nutritional support, Mei Zen Cosmetic Acupuncture and the therapeutic application of essential oils. I recently completed a year-long intensive course of study am now a certified Classical Five-Element Acupuncture practitioner.
"Kathleen Port is my go-to referral in Los Angeles for regular acupuncture as well as Mei Zen Cosmetic Acupuncture. She took her first class with me in 2007 and became certified in Mei Zen shortly after. She has continued her studies with me over the years, and I've gotten to know her well. When I teach in LA, I'm delighted to have her assist the supervised practice part of my cosmetic acupuncture classes. It's a real joy to watch her interact with my students as she is very knowledgeable, has a great rapport with them, and gives them practical advice. I find Kathleen to be one of the most compassionate people I know which, especially in the healthcare field, is key to helping people heal."  – Dr. Martha Lucas.
Dr. Lucas is an acupuncturist, teacher, and author, who also holds a PhD in Research Psychology. She teaches Mei Zen Cosmetic Acupuncture and Pulse Diagnosis BioFeedback & Balancing internationally and throughout the US. She has been in private practice for over 20 years in Denver CO, where she specializes in internal medicine.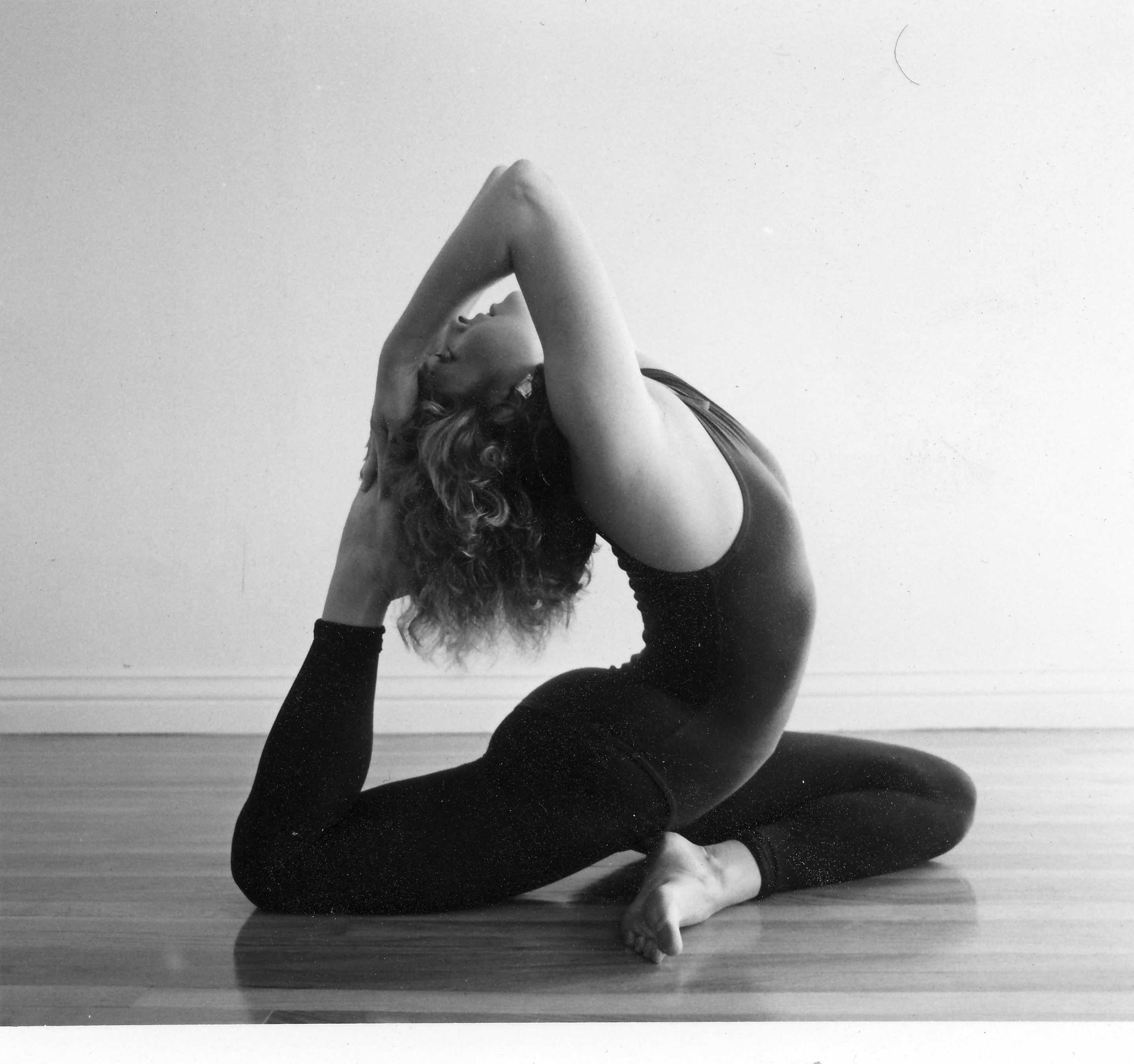 Prior to acupuncture, I studied and taught yoga for 11 years in Chicago, San Francisco and Los Angeles. I held a teaching certificate in the Iyengar tradition of yoga.
"When someone seeks my help, I must find healing tools they resonate with, and protocols they can successfully apply. I try to educate, inspire and offer a variety of appropriate lifestyle solutions. I encourage them to see the possibility of and rewards in making healthy choices. This results in a balanced path to wellness, and lays the foundation for a healthy future."
EDUCATION
Emperor's College 1997, M.T.O.M.
Iyengar Yoga Institute of San Francisco 1988, Teaching Credential
University of Kansas 1977, B.S.
LICENSES & CERTIFCATES
Licensed Acupuncturist, California (L.Ac.), 1997
Diplomate in Acupuncture & Herbology, NCCAOM (Dipl. Ac, Dipl CH), 1997
Mei Zen Cosmetic Acupuncture, certified 2007                                                                                                                                     Institute of Classical Five-Element Acupuncture, certified August 2019