Kathleen Russell Port is licensed to practice acupuncture and herbology by the state of California Acupuncture Board. She is also a diplomate in Chinese Herbology and Acupuncture (granted by the National Commission for the Certification of Acupuncture & Oriental Medicine). She graduated Summa Cum Laude with her Masters degree in Oriental Medicine. Since 1997, Kathleen has maintained a private practice in West Los Angeles that focuses on acupuncture and herbs, but also includes nutritional support, Mei Zen Cosmetic Acupuncture and the therapeutic application of essential oils. She is recently completed a year-long intensive course of study is now a certified Classical Five-Element Acupuncture practitioner.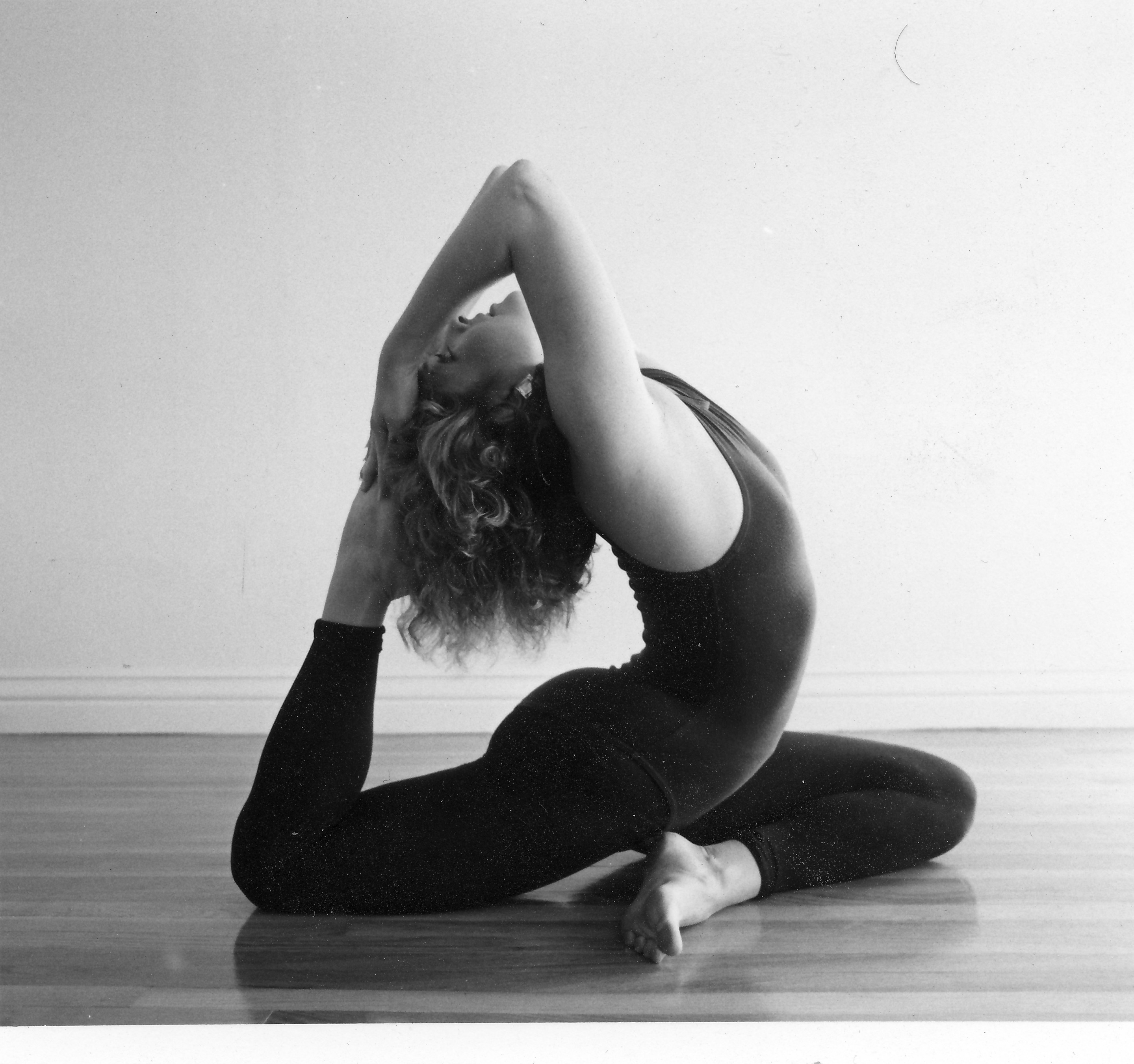 Prior to acupuncture, Kathleen studied and taught yoga for 11 years in Chicago, San Francisco and Los Angeles. She held a teaching certificate in the Iyengar tradition of yoga.
"When someone seeks my help, I must find healing tools they resonate with, and protocols they can successfully apply. I try to educate, inspire and offer a variety of appropriate lifestyle solutions. I encourage them to see the possibility of and rewards in making healthy choices. This results in a balanced path to wellness, and lays the foundation for a healthy future."
EDUCATION
Emperor's College of Traditional Oriental Medicine 1997, M.T.O.M.
Iyengar Yoga Institute of San Francisco 1988, Teaching Credential
University of Kansas 1977, B.S.
LICENSES & CERTIFCATES
Licensed Acupuncturist, California (L.Ac.), 1997
Diplomate in Acupuncture & Herbology, NCCAOM (Dipl. Ac, Dipl CH), 1997
Mei Zen Cosmetic Acupuncture, certified 2007                                                                                                                                     Institute of Classical Five-Element Acupuncture, certified August 2019