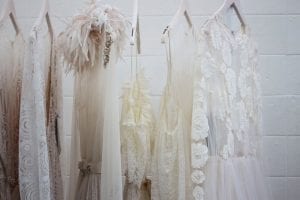 Yellow , white and gold are some of the most auspicious colors for the Yin Metal Ox Year. I'll tell you why. Have some fun with this!
Chinese philosophy and astrology contribute to the traditions and guideposts for how to celebrate and have a prosperous, lucky and healthy new year.
There are lucky words, lucky foods, lucky associations, lucky symbols to display and, of course, lucky colors.  And although red is thought to be the luckiest color for celebrations, there are other colors that can be worn to imbue a strong resonance with the current year. If you want to be in the "Metal Ox groove" with your wardrobe, here is how to make this year's colors work for you.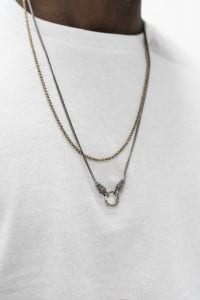 Think of this as more about festivity and vibe, than of utility. If you are the sort of person who likes to have fun with fashion, this could inject a new color scheme into your thinking. If you are easily bored with accessories, this could inspire you to reconsider your choices.  If you don't have yellow or white in your wardrobe, you can accessorize with a scarf or hat or tote. If these colors don't flatter your skin tones, think of adding them intentionally  under your outer wear: yep, socks and undies.
If you're wondering how we arrived at this color palette, the answer lies in Chinese astrology and philosophy. The astrological animal that associates with this year is the Ox. Ox is considered an Earth animal, and the color associated with Earth is yellow or orange. The attribute of 2021 is Metal.  The colors associated with Metal are white, and metallics like gold or silver.
And speaking of the color orange, let's take a quick detour to edible orange:  you'll often see tangerines, oranges and pomelos decorating tables at this time of year. The Chinese names for orange and tangerine sound like the words for success and luck. The word for pomelo implies continuous prosperity.  What's not to like? Eat them or decorate with them!
So if you want to dress for luck in the Yin Metal Ox year, rock your colors and accessories to this color scheme.  Like JLo did.
Have fun with this!
White clothes photo by Charisse Kenion on Unsplash